Mother's Day is just around the corner and I can't believe it took me so long to write this post! With the current pandemic keeping us all locked up in our homes away from other people, it has been very difficult to get anything done. Especially with my daughters at home, a nineteen-year-old back from college who definitely does not want to be home, and a one-year-old who is stuck to me like glue.  No matter, it has been a blessing to have my family with me, and I'm taking advantage of every moment I have with them, home and safe. I'm sure that I'm not the only one who has their children home safe in this quarantine.
I hope that this coming Mother's Day will be as fulfilling for you as it will be for me. what a year to remember 2020. The other day my oldest asked me if I preferred breakfast in bed or not having to do dishes all day which definitely has me suspicious that she's got something up her sleeve. I haven't been able to give her an answer but I think I'm leaning toward breakfast in bed. This inspired me to write up a list of things to do for your mom during this Social Distancing Mother's Day!
1. Mom's day should start with breakfast in bed.
Wake up early and whip up mom's favorite breakfast, bring it into her room on a nice tray. Make sure to wake her up nicely, gently, and full of love. When she finishes her breakfast you can move on to the second part of this perfect Mother's Day.
Studio DIY has a perfect blog post and free printables for the breakfast set up. take a look at the link bellow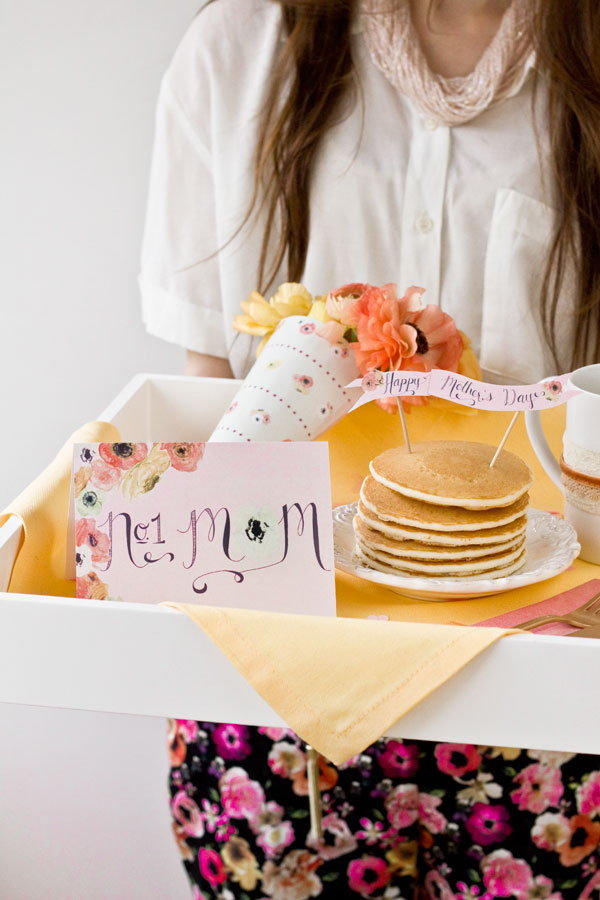 2. VIP PASS
This second part is more of all-day projects. Give mom a break from all of the usual shenanigans, get up to make sure the dishes are done, and if you have little siblings watch them for mom. The goal for this Mother's Day is to spoil the life out of mom, make the day as easy for her as you can.
3. Stay Home SPA
The next thing that will make for a perfect day is to set up an at-home spa for your mother. Run a nice hot bath with bubbles or a bath bomb, decorate the bathroom with scented candles, create the ultimate at-home spa for your mom.
Fresh mom created the ultimate pampering mother day gift basket for the spa day, take a look at their blog reference below
https://freshmommyblog.com/ultimate-pampering-mothers-day-gift-basket/
After the spa retreat mom deserves a nice dinner.
4. Elegant Dinner Set Up.
If you're feeling particularly spectacular you could transform your dining area into a fine dining restaurant! Dress up like waiters and have dad as the chef, treat mom to a five star full-service experience, encourage her to get dressed up and have fun with it! Get everyone involved and enjoy yourselves.
Summer Adams blog gave a beautiful idea on how to set up a perfect table scape and a tip on a dessert recipe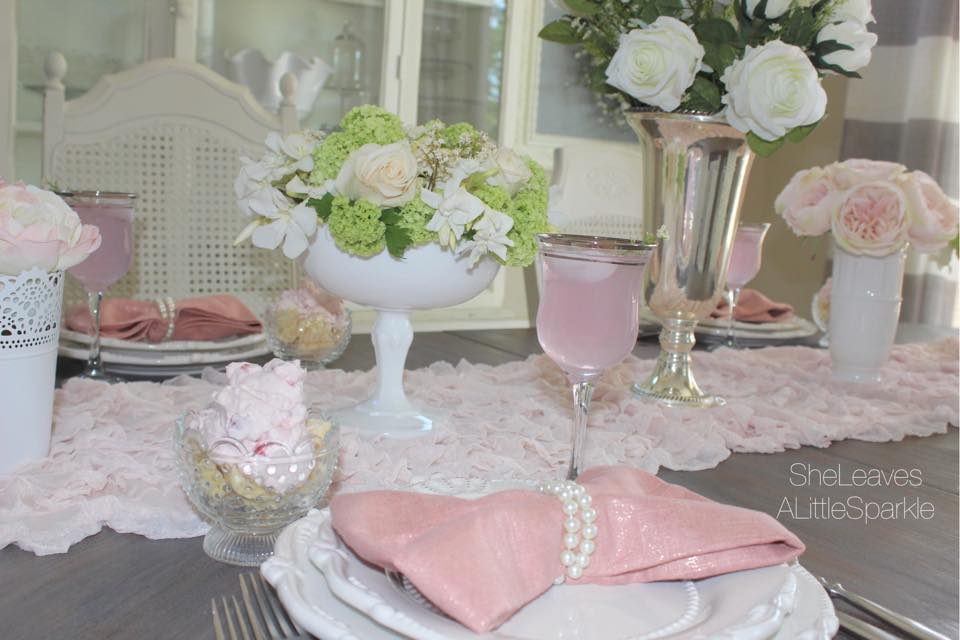 https://summeradams.com/mothers-day-tablescape/
In the end, the key to a perfect day isn't in what you do or how you do it, its about making good memories together, having fun and forgetting about the world for a while. The most important thing to remember is to have fun and make the best of the situation at hand. I hope you have an incredibly special Mother's Day and be safe.