November is around the corner, lets get ready for one of my favorite Holidays Thanksgiving!
Koko Paper Co Fall Invitations in Autumn Colors with Pumpkin, Fruits and Florals. 25 Fill In Style Cards and Envelopes for Thanksgiving, Harvest Party, Birthday, Engagement, Bridal and Baby Shower, or
Philadelphia Candies Milk Chocolate Covered OREO Cookies, Thanksgiving Tom Turkey Gift Net Wt 8 oz
3 DIY THANKSGIVING DESSERTS
REESE'S PEANUT BUTTER CUP + CHOCOLATE PRETZEL TURKEYS
by http://www.livecrafteat.com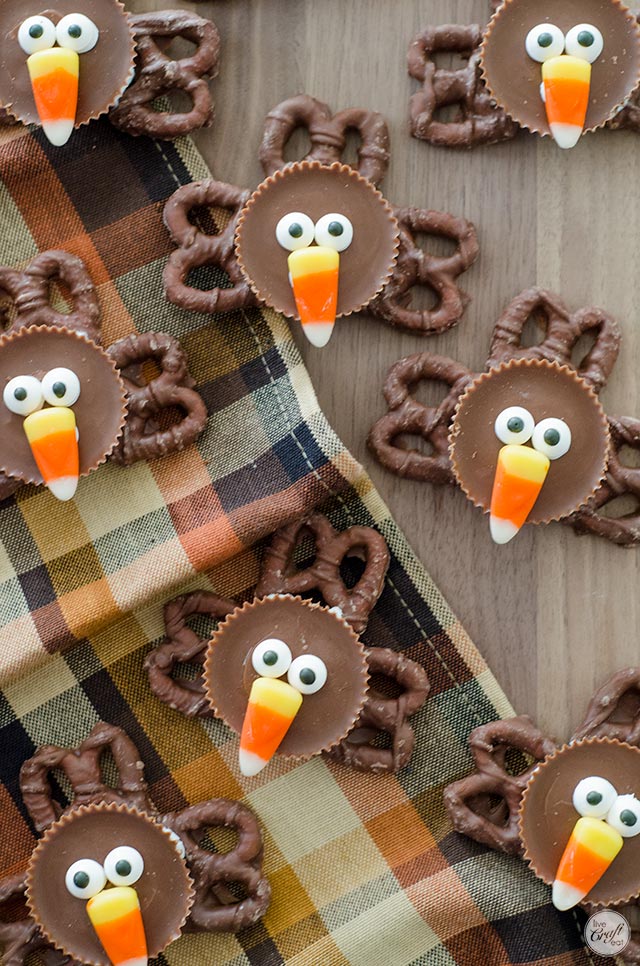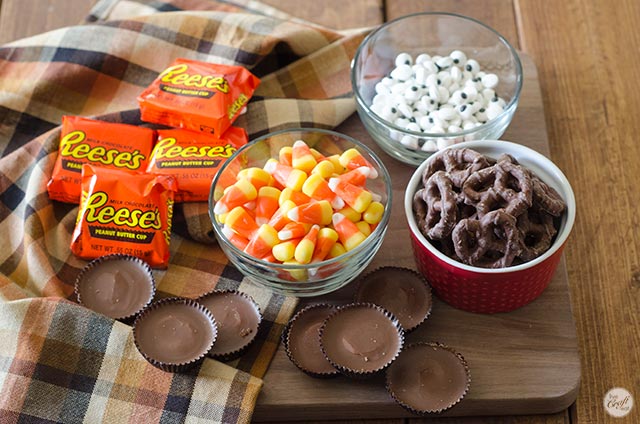 first, take three chocolate covered pretzels and arrange them like the image below: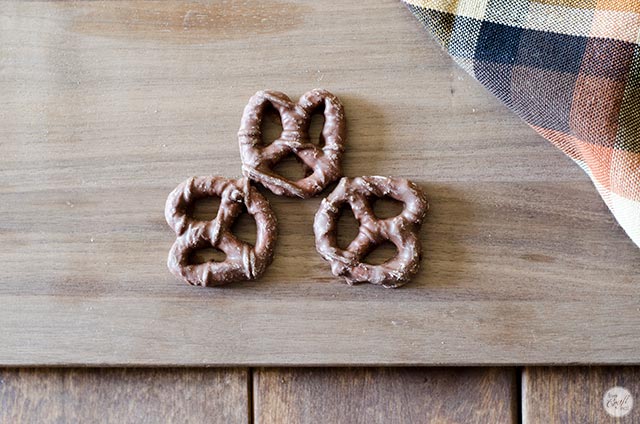 next, add some icing to the inside edges of each one.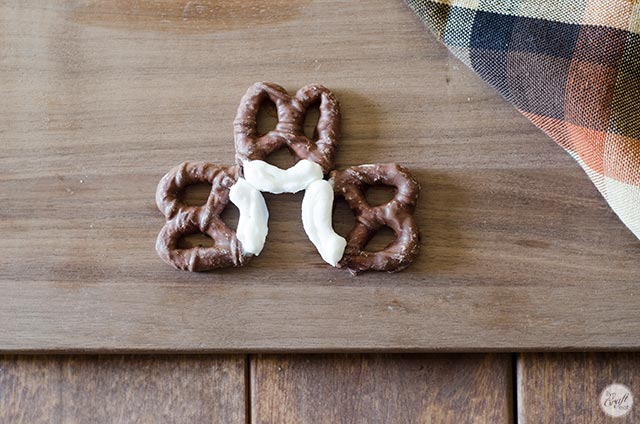 place a reese's peanut butter cup on top, gently pressing down so the icing sticks to it.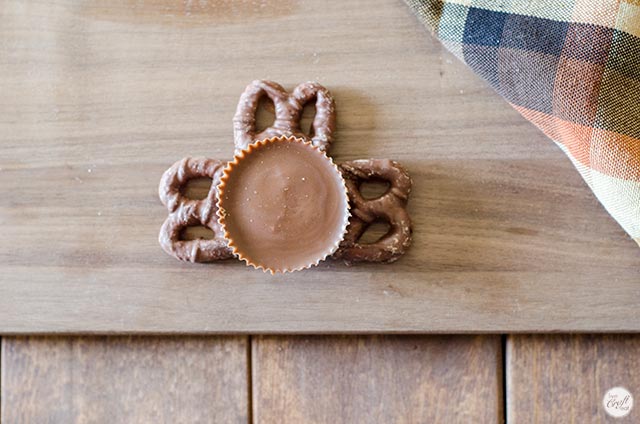 add a small dab of the icing to the back of the edible candy eyes and place them on the reese's peanut butter cup.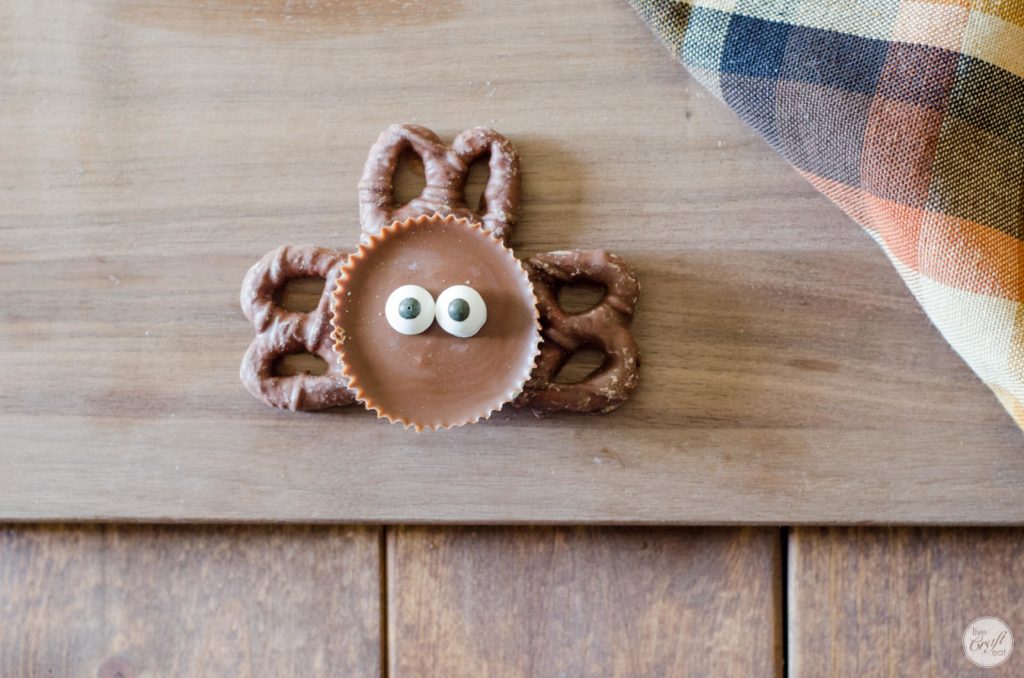 do the same thing with the icing and a piece of candy corn – add a little bit of frosting and place it directly underneath the eyes.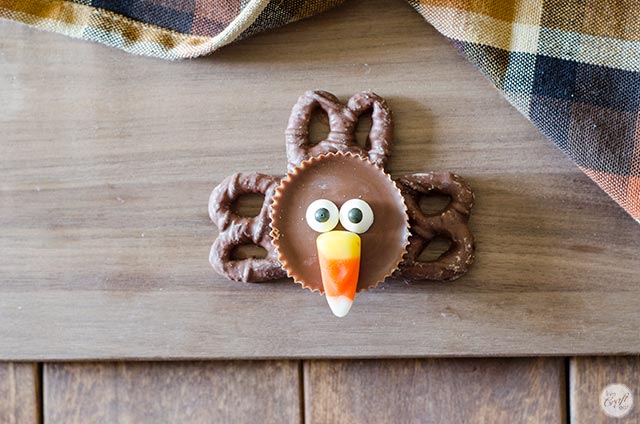 now you just need to wait a little while for the icing to set and really work as a glue to keep the whole turkey together. it took about 1/2 an hour for me to be able to pick them up and really stay together.
oh, they're just the cutest thing to have on your thanksgiving table this year! whether it's for your own family or for your friends coming to visit, it really does add to the whole thanksgiving atmosphere, not to mention they only took five minutes to put together, so high five for not taking too much time out of your already busy schedule! *high five!*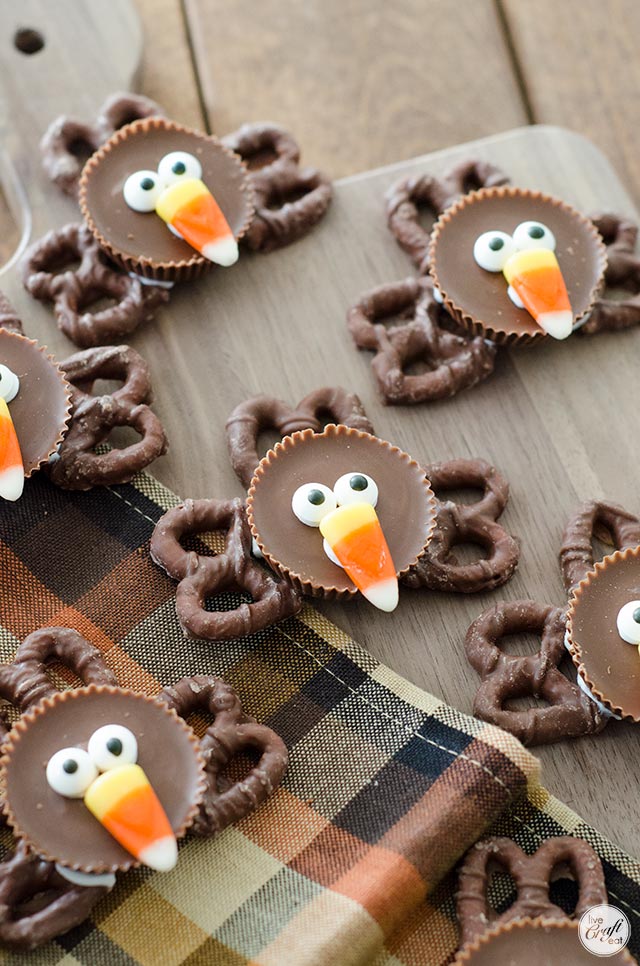 have a happy chocolate covered pretzel reese's peanut butter cup-filled thanksgiving, everyone!!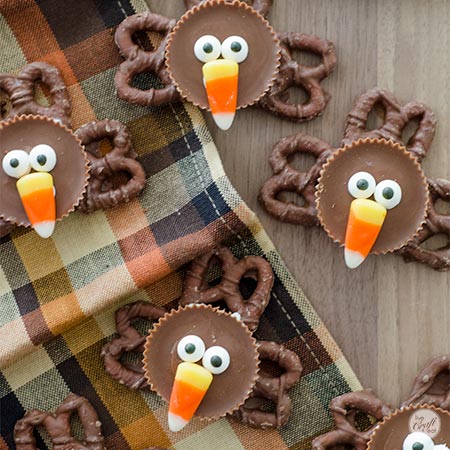 Turkey Rice Krispie Treats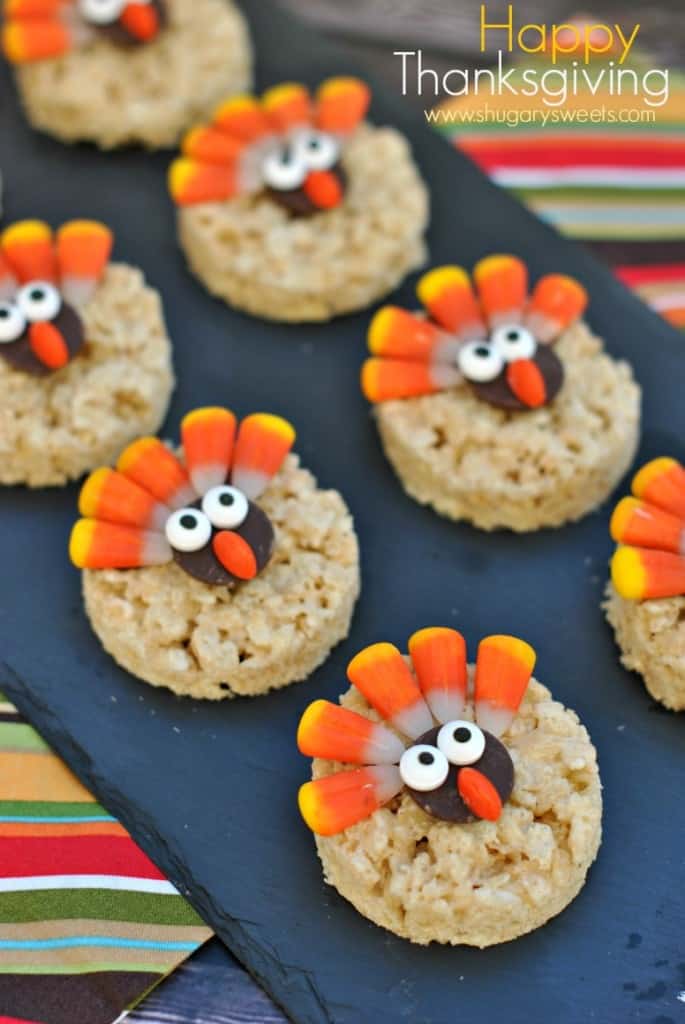 How to make Thanksgiving Turkey Rice Krispie Treats:
I just made a basic batch of my favorite rice krispie treats and pressed them into a 15×10 inch baking sheet. You can use already prepared krispie treats too, if you want (although I must say homemade are way better tasting than store bought and we've talked a lot about how to make rice krispie treats at home).
Using a 2 1/2-inch round cookie cutter to make the circles, after the treats have firmed up, cut all your circles.
Feel free to use cocoa krispies to make some brown turkeys. Or use Indian corn to give a little more color to your birds.
For the "face" I used a Ghirardelli chocolate melting wafers (have you tried these yet??? OMG). But you can use melted chocolate piped onto the treat or you can use an upside down Hershey Kiss, or even a Reese's PB cup. I would have given my bird a red waddle, but can you believe I had no red candy in the house? Or red candy melts (I happened to use them earlier in the week for a Christmas treat coming soon…true story).
THANKSGIVING TOOTSIE TURKEY CAKE CONES
We came up with this fun Turkey Cupcake Cones the other day and my boys and their friends just loved them! They are easy to make a great edible craft that the kids can help make as well! These would also be a fun Thanksgiving treat for a school class party! A great way to get rid of Halloween candy as well!
Turkey Cupcake Cones

1 Box of Chocolate Cake Mix (we like Pillsbury)
1 Can of Chocolate Frosting 
Chocolate Ice Cream Cones
Assorted Starburst Candy
Pretzel Sticks
Tootsie Rolls
Edible Eyes