I am sure you are all excited and all worried about what to expect in 2021. I am still trying to understand what happened, was it real? Seams so far from reality and here we are learning how to deal with the new normal.
Well, new things are also changing with "our" blog this year. Changing for better, we are going to be implementing here these changes … little by little, so hold on tight and follow me into 2021 with great expectations!
I promise you will be learning so much about the party scene that you will enjoy hosting parties. My goal is to build a community of creative-minded people and to help each other to know how to create good strategies for hosting a party, specially Dessert Tables.
I honestly think that once you understand the process and learn how to have a decorator vision, you will be able to create and DIY your party even dough you don't think you are creative.
Here is a board that I created to help you pick beautiful items for your 2021 New Year Eve Party.
DIY PARTY PURCHASE LIST
3 DIY Desserts for your Party at Home
CHAMPAGNE CHANTILLY SHOOTERS
Recipe and instructions Chantilly Shooter 
JELLO SHOOTER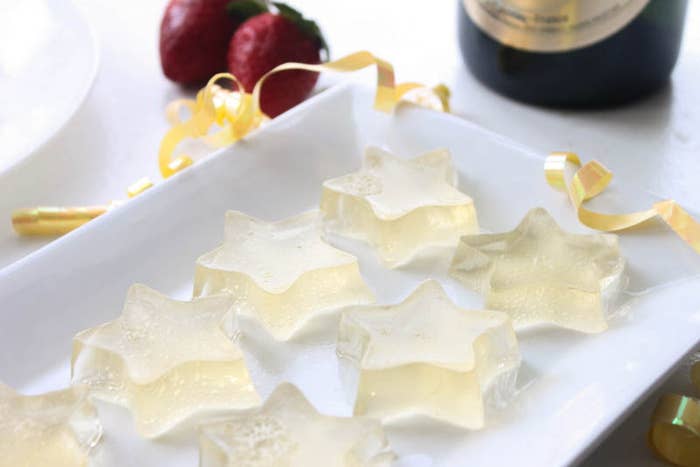 Recipe Peach and Vanilla Champagne Jell-O Shots
NEW YEAR'S EVE BALL DROP CUPCAKES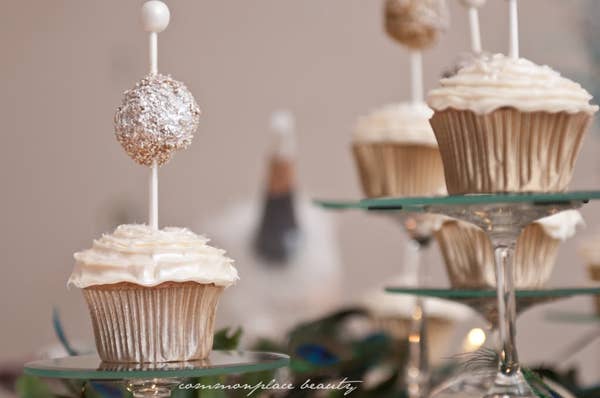 Recipe: New Year's Eve Ball Drop Cupcakes
5 AWSOME CAKES
By fabmood.com
By Alexcosta